Calling all divers!
We need your help to find HAL, endangered white abalone in the genus "Haliotis" in and around the Southern California Bight (Point Conception to Ensenada).
White abalone (Haliotis sorenseni) are on the brink of extinction, your observations could contribute to the conservation of this endangered species.
Use our ID cards to see different abalone species, and help us positively ID white abalone.
Going diving? Be sure to visit our Resources page for more SCUBA-related abalone ID and best practices. Want to learn more about these marine snails? Visit our About page for more information, or visit NOAA Fisheries to find out why you should care about white abalone.
Already gone diving?
Please submit your abalone field observation here: Submit an observation
Note: No information will be shared publicly; media will only be used to identify white abalone.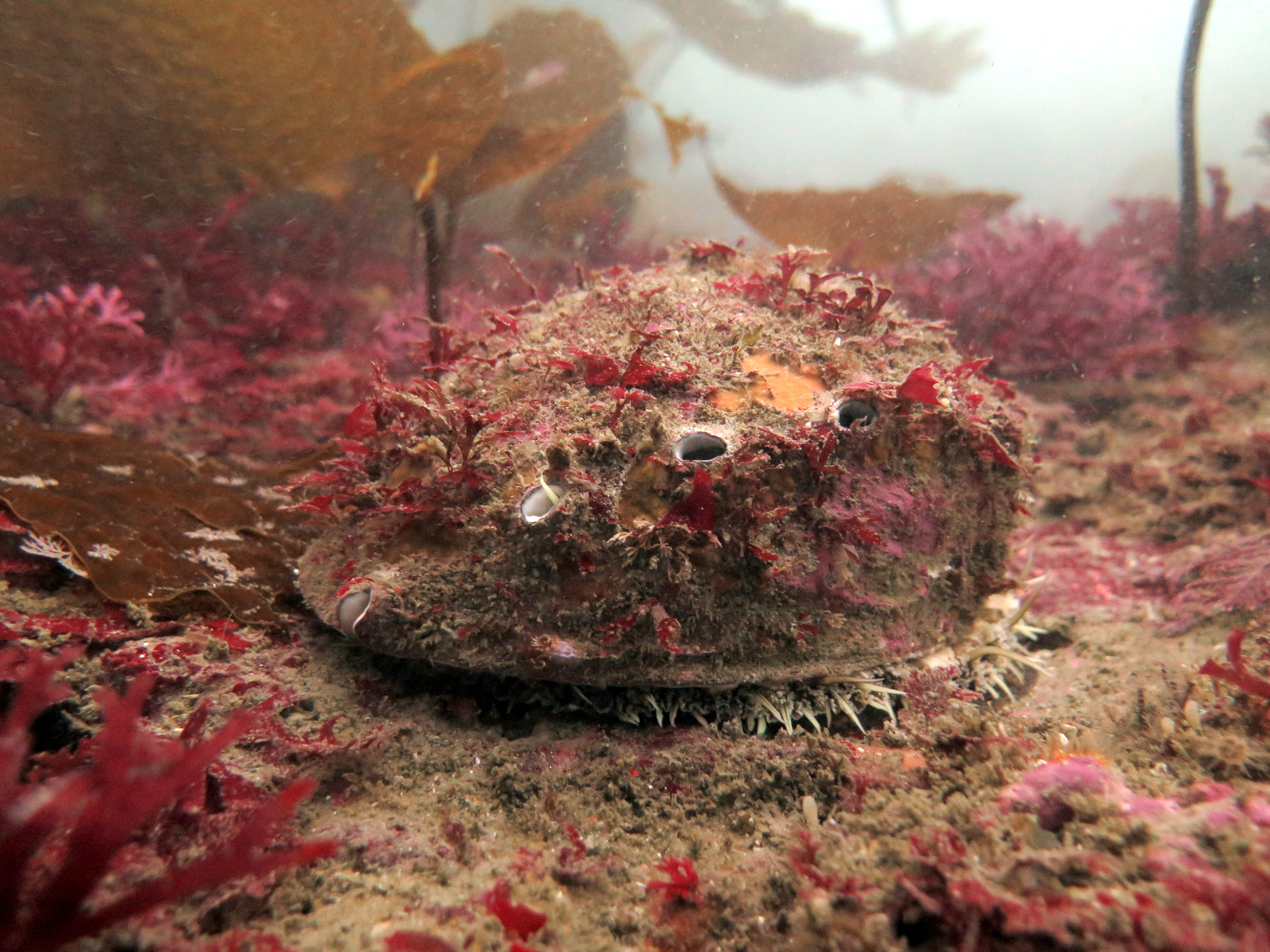 As part of the Wanted Alive! White Abalone campaign, Finding Hal sponsored and funded by the National Marine Sanctuary Foundation, implemented through Ecoquants. Partners involved with the campaign (but not hosting this web portal) include the NOAA Channel Islands National Marine Sanctuary and NOAA Fisheries Office of Protected Resources.